Rachael & Alec's Wedding Dance
Rachael Raynor
"I've been taking ballroom dance lessons in a group setting for 5 years. I had never really considered taking private lessons until my fiancé suggested we try it out. I thought it sounded like fun, but I had no idea of just how fun it was going to be! Debbie and Nick are both kind, patient, and attentive teachers who made learning dance on a deeper level exciting and empowering! Their instruction has definitely boosted my confidence on and off the dance floor."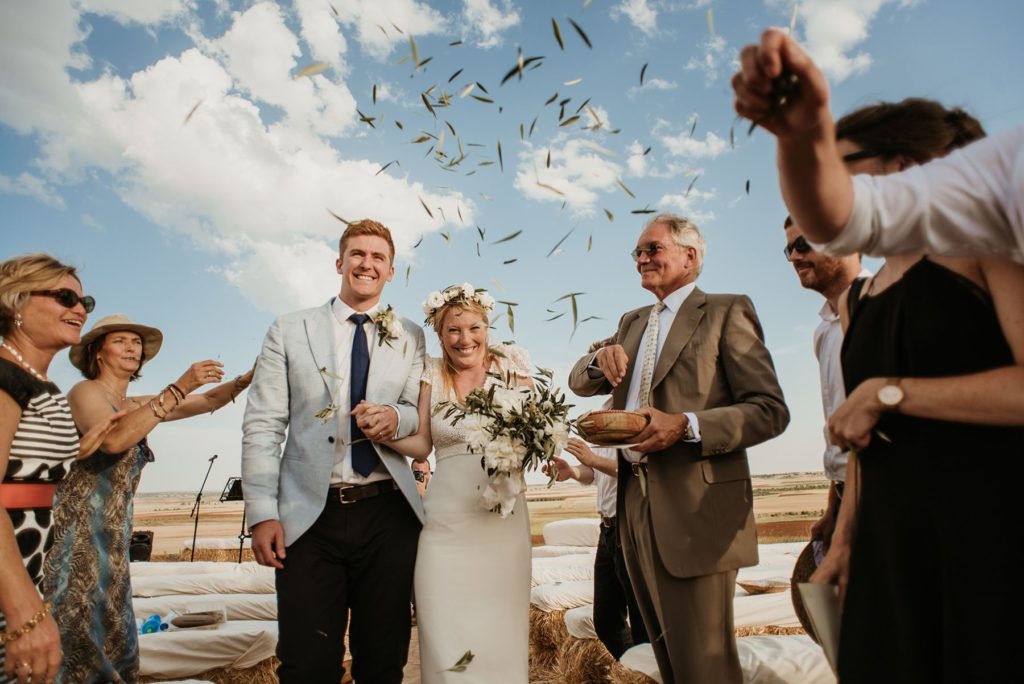 Wedding Dances
Our wedding package makes the perfect wedding gift.

$200 for 4 lessons. That includes 45 minutes each lesson.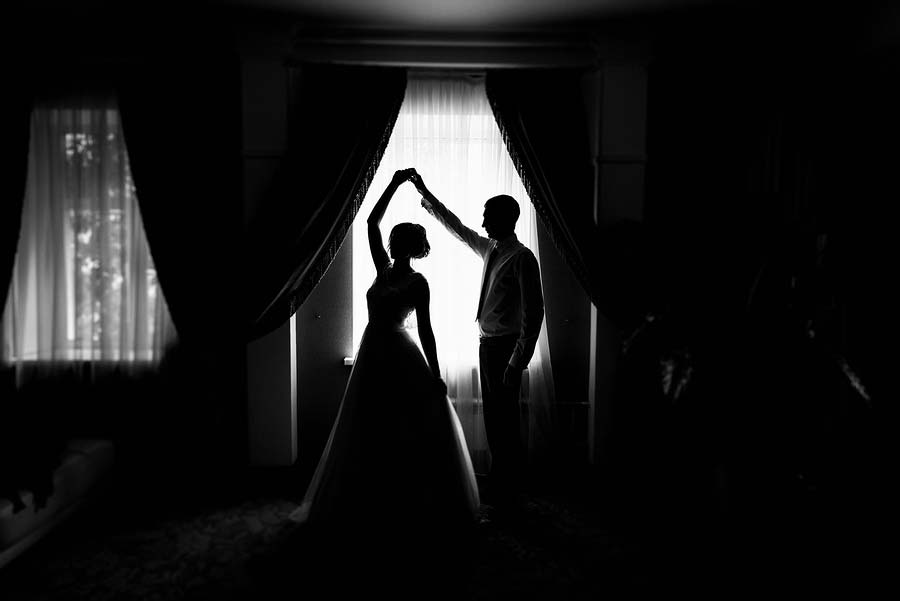 Make Your Wedding Dance Memorable
Just tell us your wedding song and we will choreograph and teach you a unique routine for your special day. Everyone loves to watch the bride and groom share their first dance as a couple. Don't worry about improvising on the spot. We will remove that concern by making your spotlight dance shine.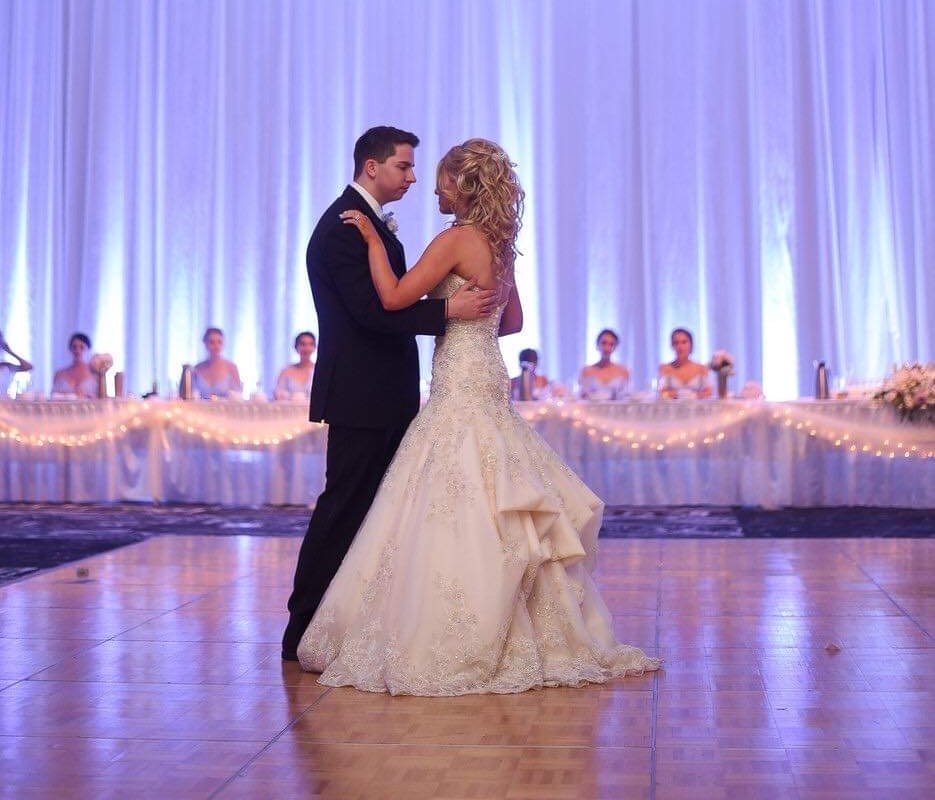 Kyle A. Peterson
"My wife Brittany and I worked with Debbie and Nick to prepare for our first dance at our wedding. They are both extremely talented dancers and even better instructors. We were very impressed with the attention to detail they showed and with their ability to break everything down to an understandable level. We really enjoyed our lessons and were surprised by how quickly we progressed. We would highly recommend Debbie and Nick to anyone from beginners like us to experienced dancers looking to become more advanced."
More Wedding Reviews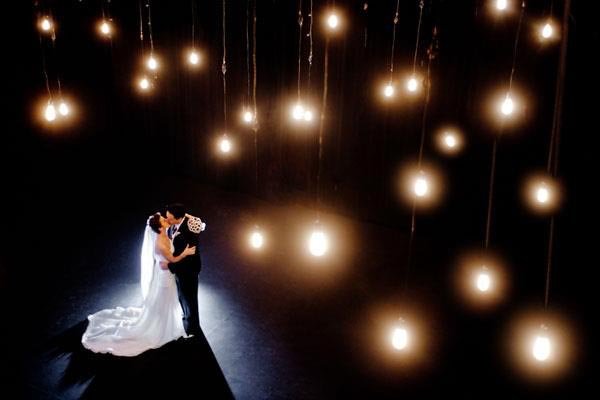 Julia Salisbury
"I would highly recommend Debbie and Nick as dance instructors. My father and I were very nervous about our father-daughter dance for my wedding, as neither of us have a background in dance. We felt a sense of relief even after our very first class with Debbie and Nick. They made everything very simple for us to learn and execute. They are both very patient, nice, helpful and informative. They managed to make my dad and I actually look good dancing! My dad and I were able to have a father-daughter dance that will be one to remember. For that, I am very grateful! Furthermore, they had very accommodating hours that worked with my father and my crazy schedules. I highly recommend Debbie and Nick as dance instructors for all of your wedding dances!"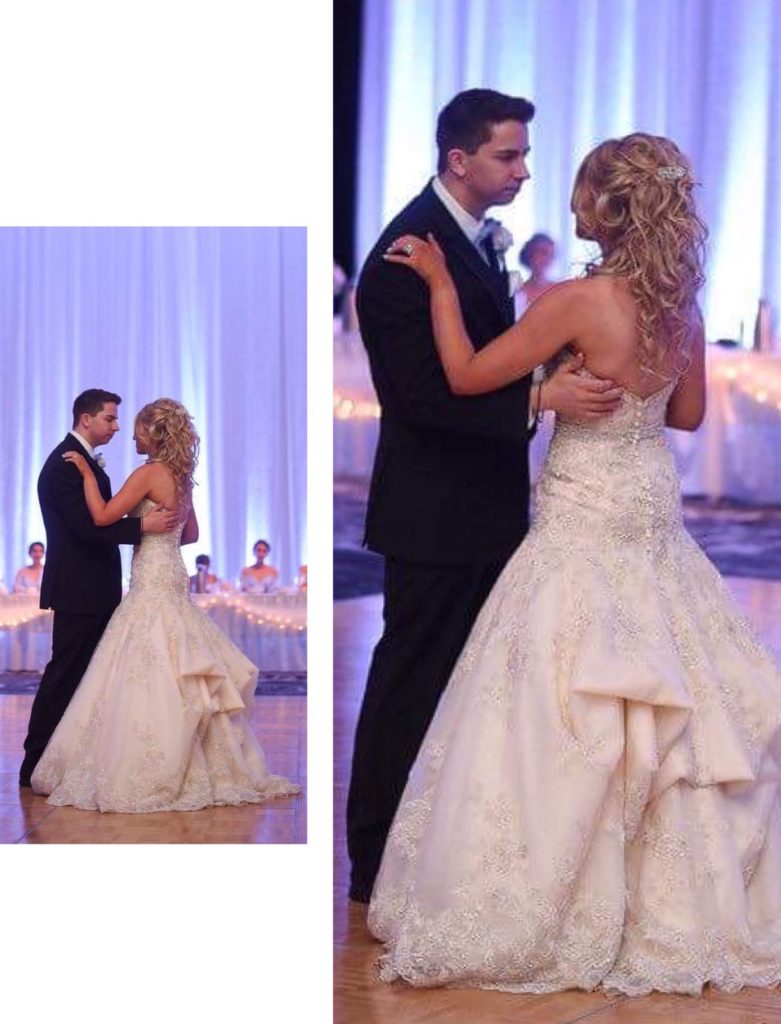 Gretchen Hunter
"Debbie and Nick are incredibly talented, professional and make dance lessons enjoyable and unintimidating. They both know how to break down the steps and build confidence every step of the way. Someone without any prior dance instruction can learn from these two highly skilled, talented and personable dance instructors. Our whole family has used them to prepare for our daughters wedding day and we cannot express enough praises for how fun the lessons were and how much we looked forward to dancing that day! Memories of a lifetime! I highly recommend and look forward to more lessons in our futures. We all can dance with these two teaching!!!"