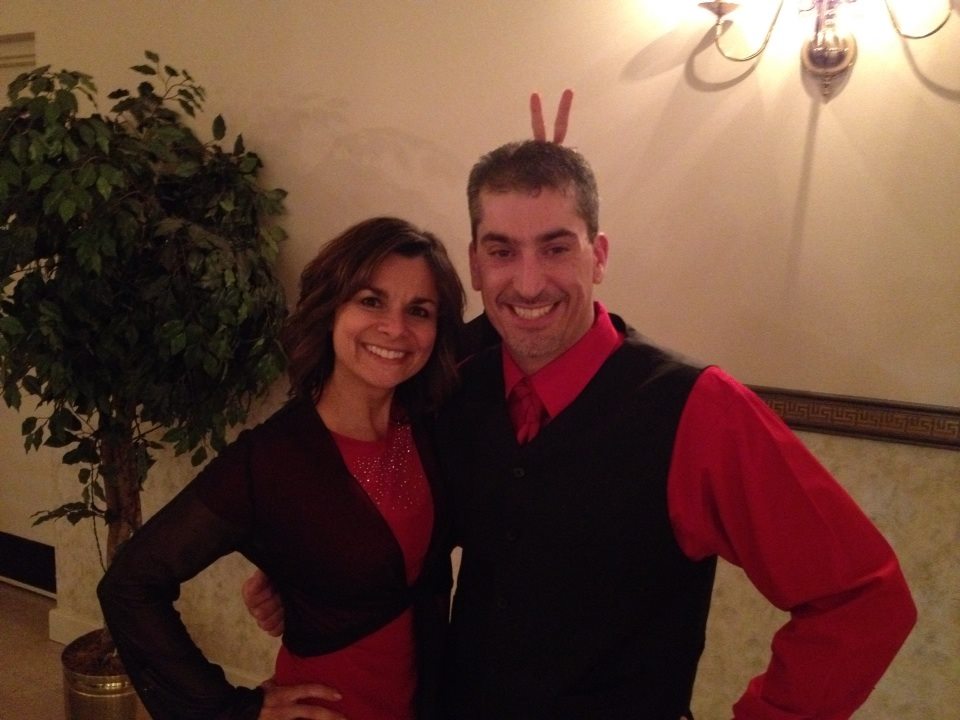 "What if I have two left feet?"
Ballroom dance is perfect for those people who struggle with moving their feet on the dance floor. We teach you exactly which moves to make and which steps to take. This is a very structured way to learn.
"Do I need a dance partner to take group lessons?"
Unfortunately this varies according to the Covid-19 status. Contact Debbie DeAngelo https://www.facebook.com/debbie.deangelo.12 for information and updates.
debbie@healthonheels.com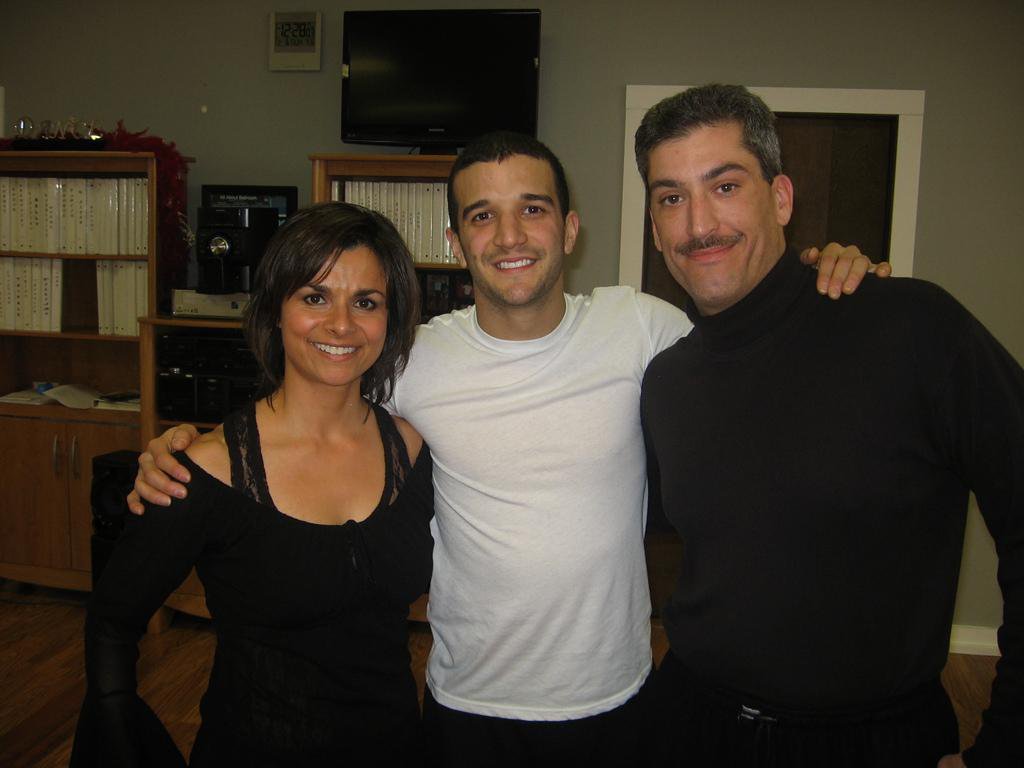 "Do I need to pre-register?"
Yes. For the classes being sponsored by the Stardust Ballroom Dance organization, which are held at the South Harborcreek United Methodist Church, you do need to register in advance. Pre-registration and pre-payment are required.
"What kind of shoes do I need to wear?"
Be sure that your shoes have smooth soles that can glide across the floor. Please avoid sneakers or rubber soled shoes. Additionally, ladies are best served by low-heeled shoes, and not high heels or stilettos. This helps to maintain your balance while you are learning.