Group Lessons Available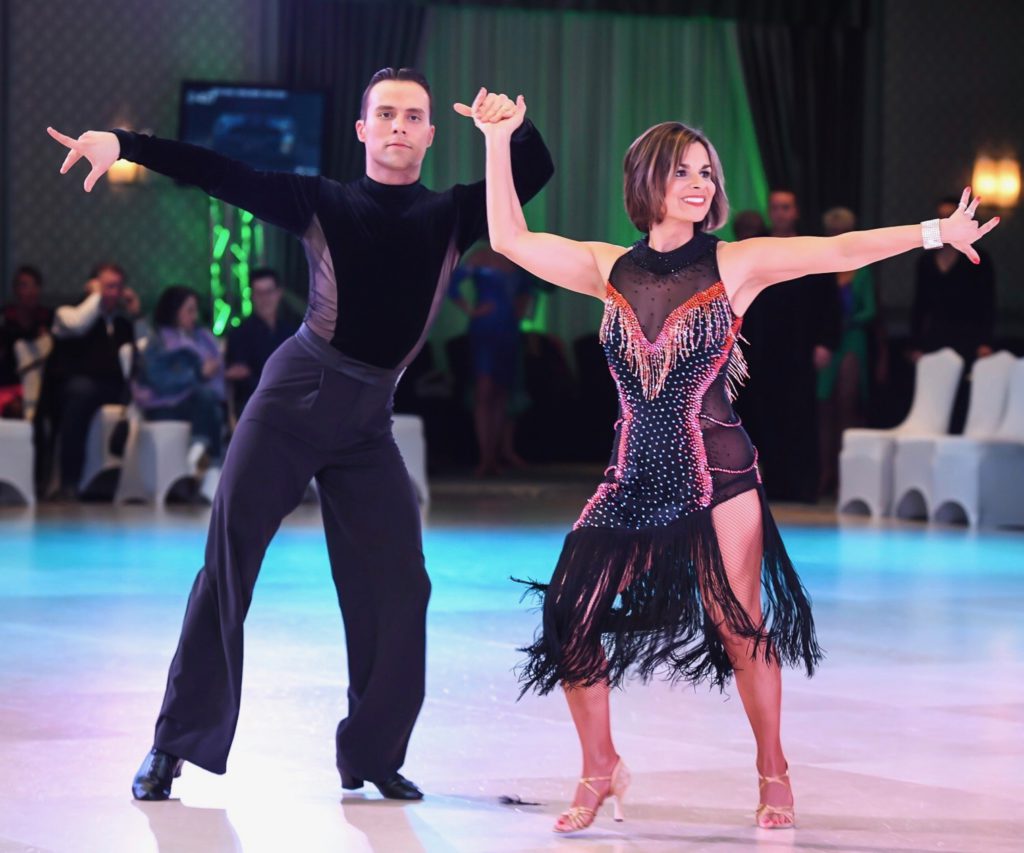 Group Dance Classes
Beginner Rumba – Tuesdays from Jan 10 thru Feb 28, 2023 7:00p-7:50p
All Couples $112/Couple – 7 Lessons
***Any and all dancers are welcome***
Beyond Beginner Tango – Tuesdays from Jan 10 thru Feb 28, 2023 8:00p-8:50p
***For Tango Class Only – Stardust Members: $84/Couple
***For Tango Class Only – Non-Stardust Members: $112/Couple
Upcoming Classes
Beginner Class TBA – Tuesdays from Mar 7 thru Apr 25, 2023 7:00p-7:50p
All Couples $128/Couple – 8 Lessons
***Any and all dancers are welcome***
Beyond Beginner Class TBA – Tuesdays from Mar 7 thru Apr 25, 2023 8:00p-8:50p
***For Beyond Beginner Class Only – Stardust Members: $96/Couple
***For Beyond Beginner Class Only – Non-Stardust Members: $128/Couple
Seven sessions are $112/couple. Pre-registration and pre-payment are required. This small dance group would be in a protected environment. Physical distancing and masking will be observed in the lessons. There will be no rotating among the couples throughout the classes. Lessons are located at South Harborcreek United Methodist Church, 7929 McGill Rd. Harborcreek, Pa 16421. Hosted by the Stardust Ballroom Dance organization.

New to dance? Enjoy socializing with others? In a group setting you will learn a variety of dance steps and have an opportunity to practice them each week. Held once a week, you can expect to learn a new dance move at each class as well as review the move from the previous week.

Debbie teaches the women their part while Nick teaches the men theirs. Once you each know your own part of the dance move, you will then partner up to practice the move together.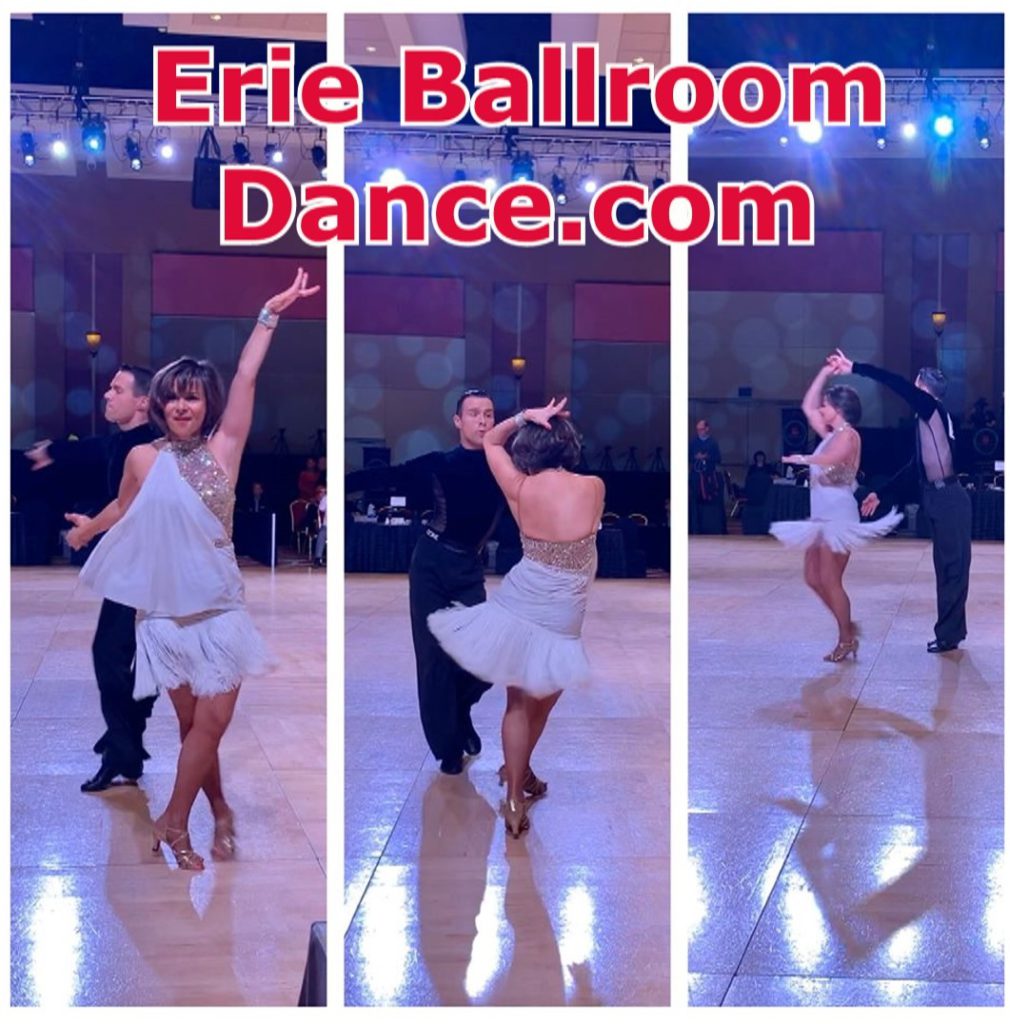 Private Lessons Available
*$60 for a 45-minute private lesson
If you are interested in customized dance lessons at your convenience, then private ballroom lessons are for you! From new to experienced dancers, we will make you shine on the dance floor.

Because private ballroom dancing lessons are solely focused on you, and your dance partner if you have one, we have more time to devote individual attention to you and the areas in which you need to improve. In private lessons, you will enjoy faster progress and more polished execution of your dance moves.
Private lessons are available days, evenings and some weekends.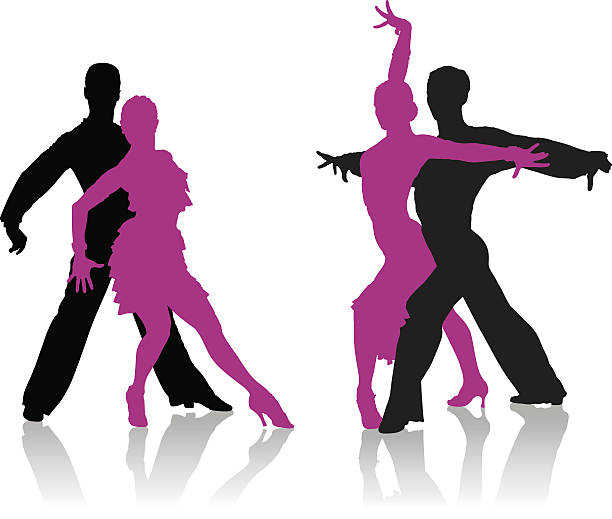 Wedding & Special Events
Do you want to wow your wedding guests with a romantic dance to match your special romantic day? Erie Ballroom Dance can easily choreograph a specific dance to match your wedding or any special occasion. Whether you are the bride & groom, the parents or soon-to-be in-laws, or just going to your high school prom, Erie Ballroom Dance can top it off with a memorable routine.

Wedding packages available for purchases of 4 classes or more. Please check out our "Wedding" tab at the top of our home page for more details.
Gift Certificates Available
Certificates are available and can be mailed out within a day of received payment. Simply contact Debbie DeAngelo for purchasing a gift certificate. https://www.facebook.com/debbie.deangelo.12
debbie@healthonheels.com

Gift certificates expire 1 year from date of issue.

Gift certificates can be used for private lessons as well as for group lessons offered by Erie Ballroom Dance. However, our gift certificates can not be used for group classes that we are teaching on behalf of another organization (ie. Stardust Ballroom).
Latin or Rhythm Dances Offered
Rumba – The romantic dance of love
Cha Cha – The fun and fast of the rhythm dances
East Coast Swing – The Big Band era comes to life in Swing dancing
Mambo – A Latin dance with Cuban energy & rhythms
Merengue – The style of the Dominican Republic comes to life
Salsa – Party & fun deeply rooted in Caribbean and Spanish culture
Smooth Ballroom Dances Offered
Foxtrot – Crooners of the 1950's fuel this classic ballroom dancing
Waltz – Class and elegance never go out of style
Tango – I love you, I hate you, I love you, I hate you
Club Dances Offered
Hustle – Go back to the disco fun of the 70's with this dance
Night Club 2 Step – A relaxed slower dance for easy enjoyment
Private Lesson Reviews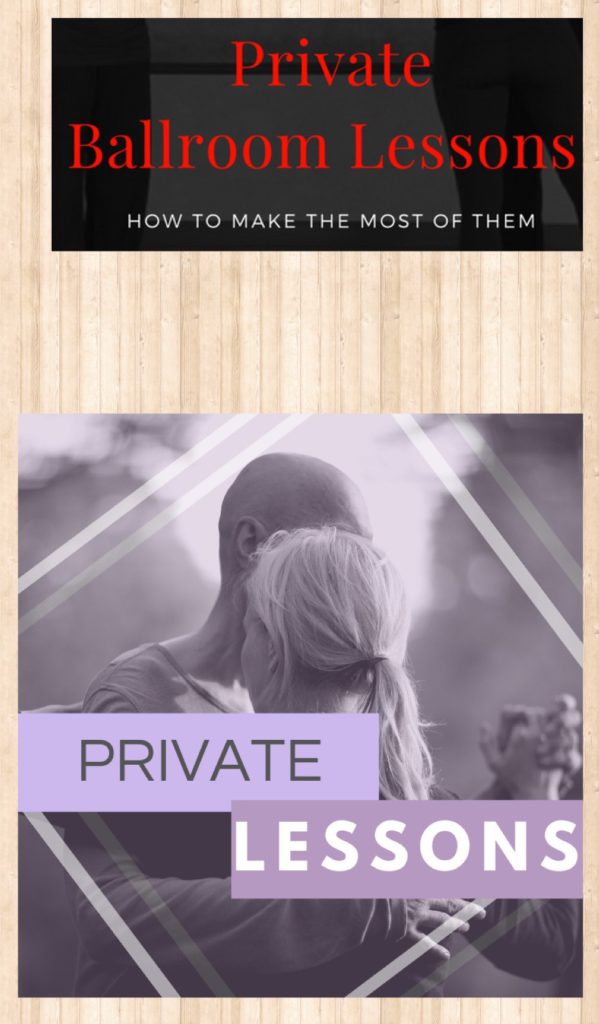 Rachael Raynor
"I've been taking ballroom dance lessons in a group setting for 5 years. I had never really considered taking private lessons until my fiancé suggested we try it out. I thought it sounded like fun, but I had no idea of just how fun it was going to be! Debbie and Nick are both kind, patient, and attentive teachers who made learning dance on a deeper level exciting and empowering! Their instruction has definitely boosted my confidence on and off the dance floor."
Evangeline Papadopoulos
"Debbie and Nick are both amazing dance instructors. Fundamentals and methodology are always the main focus and reviewed regularly. This makes learning moves and technique so much easier. They both take the time to explain everything they do so very thoroughly. It's very obvious they both have a genuine love of dance and teaching."
More Private Lesson Reviews
Linda & Keith McGarvey
"Both you (Debbie) and Nick have been a gift to me and Keith. We greatly enjoy our lessons and are starting to feel like we are actually dancing. Thank you from the bottom of our hearts."
Sallie & Lou Kotzman
"We so enjoy our lessons. Debbie and Nick are detailed oriented, knowledgeable, talented, and analytical. Their sense of humor mixed with serious instruction is a winning combo. Thanks to their choreography skills, we have a great tango routine for the showcase we are participating in."